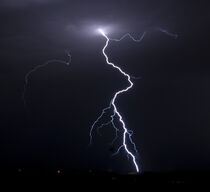 Lightning was the contestant in Total Drama: Revenge of the Island, and I have no idea how, but he was finalist. In the finale he was struck by lightning, apparently his cousin. Some fans say it could be metaphor for masturbation, most do.
Trivia
See also
Ad blocker interference detected!
Wikia is a free-to-use site that makes money from advertising. We have a modified experience for viewers using ad blockers

Wikia is not accessible if you've made further modifications. Remove the custom ad blocker rule(s) and the page will load as expected.