Katie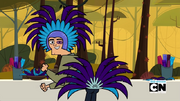 Heather, Brick, Don, Don's booty and Hamilton.
Mo
Nothing really. I guess Dander Boy does but he's kind of an underrated character in the fact of his low ass screentime and nobody likes him at all. I really like Mints. They freshen my breath and they taste good. Man, I have another bad cold today.
Also slaying slays my life.
RBW
Lindsay, Tyler and Selena Gomez queen slay my life.
TRR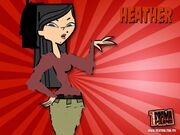 Aside from Trent, Dakota and Gaga.
But it was one of the first things uploaded on the TD Wiki
And it's ... I'll let you decide on this one.
See also
Ad blocker interference detected!
Wikia is a free-to-use site that makes money from advertising. We have a modified experience for viewers using ad blockers

Wikia is not accessible if you've made further modifications. Remove the custom ad blocker rule(s) and the page will load as expected.